7:30 am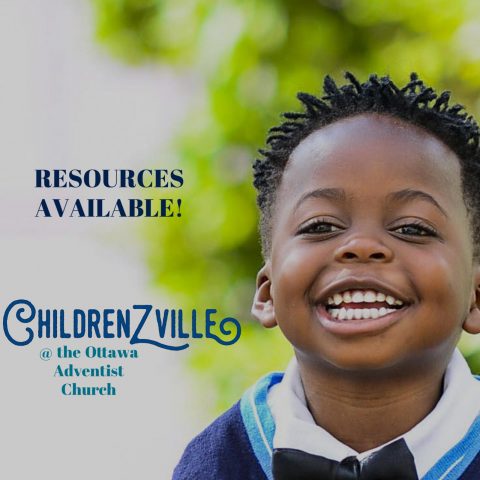 Dear Parents/Guardians, 
     
     This is a message from ChildrenZville, our Ottawa SDA Children's Ministries. We know this time may be challenging but we want to encourage you with Psalm 91: 9 - 13 NIV "The Lord is my refuge, and you make the Most High your dwelling, no harm will overtake you, no disaster will come near your tent. For he will command his angels concerning you to guard you in all your ways; they will lift you up in their hands, so that you will not strike your foot against a stone. You will tread on the lion and the cobra; you will trample the great lion and the serpent".
With this scripture, we would like to remind you that God's promises are relevant today and He will provide and protect you and your Child/ren.
     We would also like to provide you with some resources to help you through this time. Please note that we would like to offer our support during this time where applicable. Should you require assistance, please inform us and we will do our best to support you.
Sincerely,
Your Children's Ministries. 
Adventist Church resources. These links have kids clubs, virtual fields, devotionals for children and much more:
The Ministry of Education has given us the following websites to help students keep up with their school curriculum:
Attached are more resources for financial help and a letter from the Ontario Minister of Education regarding the online curriculum.