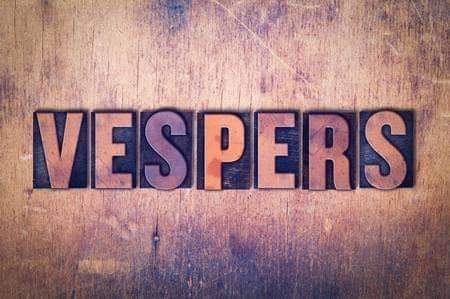 Church Family Friday Night Vespers - Friday, January 20, 2023, from 4:30PM to 5:30PM. 
Join us this Friday via Zoom/teleconference for a time of praise, worship, and spiritual nourishment as we fellowship as one.  The Personal Ministries department will host the vespers. 
Let's join together as we usher in the Sabbath.
Call in number: 1 647 558 0588 
Meeting ID: 994 3623 6168
(The Zoom link is the regular prayer meeting link; you can also find the link from the Ottawa Adventist Church web site.)