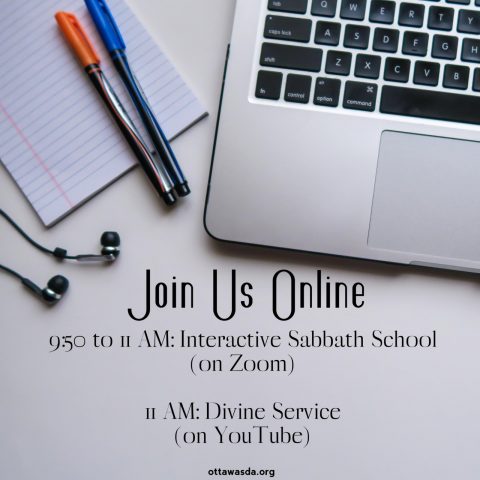 Dear Church Family,
Join us this Saturday, October 1, 2022, beginning with in-person Sabbath School starting at 10:00 AM. The
Divine Service
will be
streamed on YouTube
(
Our YouTube Channel
).
10 AM: Interactive and in-person Sabbath School.
Parents: PowerPoints and Cornerstone classes will start at 9:30 AM. The younger classes will begin at 10 AM. Visit
Childrenzville
for more details.
11 AM: James and Dureti Njuguna will present the sermon entitled " Are You Hesitating.""
---
1 PM - 3 PM: Join us in the sanctuary for the Prayer and Fasting service, hosted by Prayer Ministries.
6 PM: Join us for an incredible, power-packed evening of great gospel music featuring Margaret Meikle, Earlyn Alexander, and Tiffany Campbell-Dailey, as well as local gospel artiste Rennatha Bernadin. Come and experience God's STRENGTH!
You do not want to miss this free concert!! 2200 Benjamin Avenue (free parking).
Following the concert and refreshments, head over to 2191 Benjamin Avenue for the Corn Roast, hosted by the Catering and Social Committee!
---
While we return to in-person worship, we are still able to return God's tithes and give offerings online. To do so, please visit
Ottawa Adventist Church at AdventistGiving.org
or download the AdventistGiving app on your iPhone or Android device. It is both easy and safe. You can also click on the "Giving" menu option. From there you can access Adventist Giving, and return/give directly.
---
Stay safe and God bless.