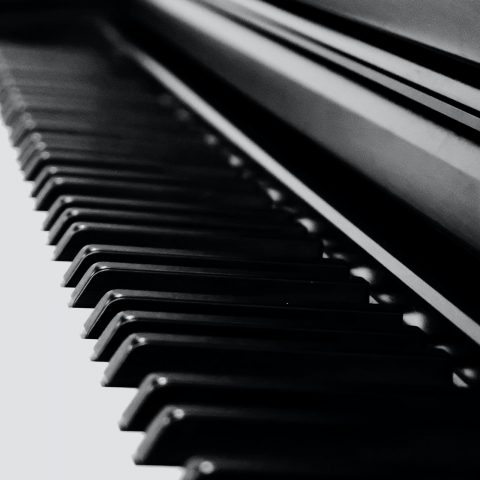 The Ottawa Adventist School is looking for a Part-time Music Teacher for the 2021-2022 school year.  Please see below for details:
 
School: Ottawa Adventist School
Posted: April 5, 2021
Job Title: Part-time Music Teacher
Deadline: Until filled
Description: Ottawa Adventist School (OAS) is looking for a Part-time Music Teacher for the 2021-2022 school year. OAS is a 54 student, 3-teacher school located in Ottawa, Ontario.
Successful candidates for the above position will have the following:
A minimum of a Bachelor's degree in Education and Music.
A minimum of three to five years' experience.
Provincial certification and eligibility for SDA certification. 
A passion for teaching, and a love for students.
Commitment to Adventist education by example. 
Excellent communication skills.
Experience in teaching students of varying abilities. 
Excellent administrative and classroom management skills. 
A commitment to offering an academic program with high expectations yet be able to address the needs of all students. 
A firm commitment as a member of the Seventh-day Adventist Church. 
The ability to work effectively with staff. 
A thorough knowledge of their discipline(s). 
Documented ability to work legally in Canada (citizenship, permanent residence or a work permit).
An updated resume, along with two references and a letter from your Pastor can be emailed to David Forsey, Acting Superintendent of Schools at dforsey@adventistontario.org and Donna Brkic, Office of Education Administrative Secretary at dbrkic@adventistontario.org
Contact: David Forsey 
1110 King Street East
Oshawa, ON L1H 1H8
Phone: (226) 232-5444
Fax: (905) 571-5995
E-mail: dforsey@adventistontario.org
 
Thank you for your kind assistance.