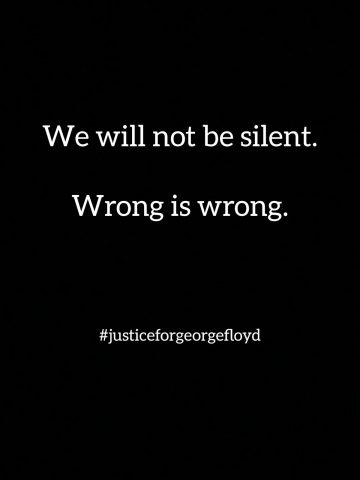 Mark your calendars. Next Friday evening (June 5), we invite you to join our Remix discussion forum to discuss the Black Lives Matter movement, police brutality and what we can do to bring change. Stay tuned for more details. 
But first, we speak up. 
We speak up because silence can be perceived as indifference. We are not indifferent. We care.