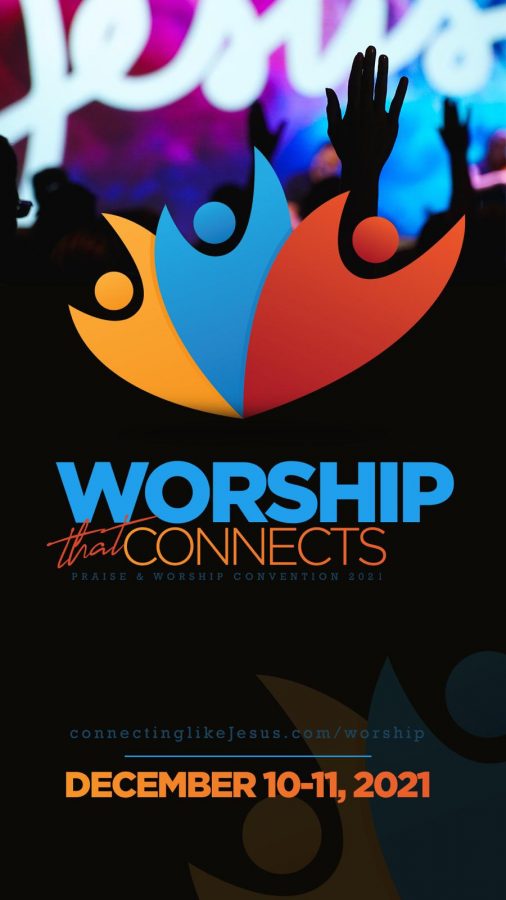 Dear Church Family,
Please note that the Ottawa Seventh-day Adventist Church will be closed this weekend
We encourage you to participate in the programs below from your home. 
The Ontario Conference of the Seventh-day Adventist Church is pleased to invite you to our conference-wide "Worship that Connects" worship summit, Dec. 10-11. This initiative is a continuation of our "Connecting Like Jesus" theme.
Its main objective will be to inspire a worship renewal in our conference. Attendees will be blessed by different worship elements, including:
a multi-generational panel during Sabbath School time;
inspiring messages from main speaker Dr. Joseph Kidder (Professor of Pastoral Theology & Discipleship, Seventh-day Adventist Theological Seminary) on Friday evening and for the Sabbath mid-day service;
Four Concurrent Seminars: 1) acceptable vs unacceptable worship; 2) worship designed for children, 3) worship lessons from the sanctuary and 4) considerations in designing a worship service; and
Ordination service.
 
Pastor Mansfield Edwards, Ontario Conference president, explained the significance of the summit to "connecting like Jesus" as: "The God we encounter in our worship experience is the one we take out in our service to the community. Thus, people can come to know the God we encounter."
Touching on individual, family and corporate worship, this summit will be relevant for every church member.
Join us at youtube.com/adventistontario on Friday, Dec. 10 (6-8 pm) and Sabbath, Dec. 11 (9:30 am-7pm), Eastern time.